25.03.2020
In connection with the introduction of the epidemic, we change date of a cyclical conference for employees of Insurance Companies, which we prepared together with our colleagues from other liquidation companies. We will inform interested about the new date. "
22.05.2019
Last Sunday, our president Grzegorz Hemlecki – a member of the Golf Park Mikołów club took second place in the HCP 26-36 group in the World Amateur Golfers Championship qualifying tournament, thereby advancing to the national finals, whose winners will represent our country at the world championships. We are also pleased to inform that Grzegorz Moćko – also a member of Golf Park Mikołów club – took the first place in the HCP 21-25 group. Marek Jelonek, head of Golf Park Mikołów training, was unrivaled in his category. Congratulations to all and good luck in the next stage.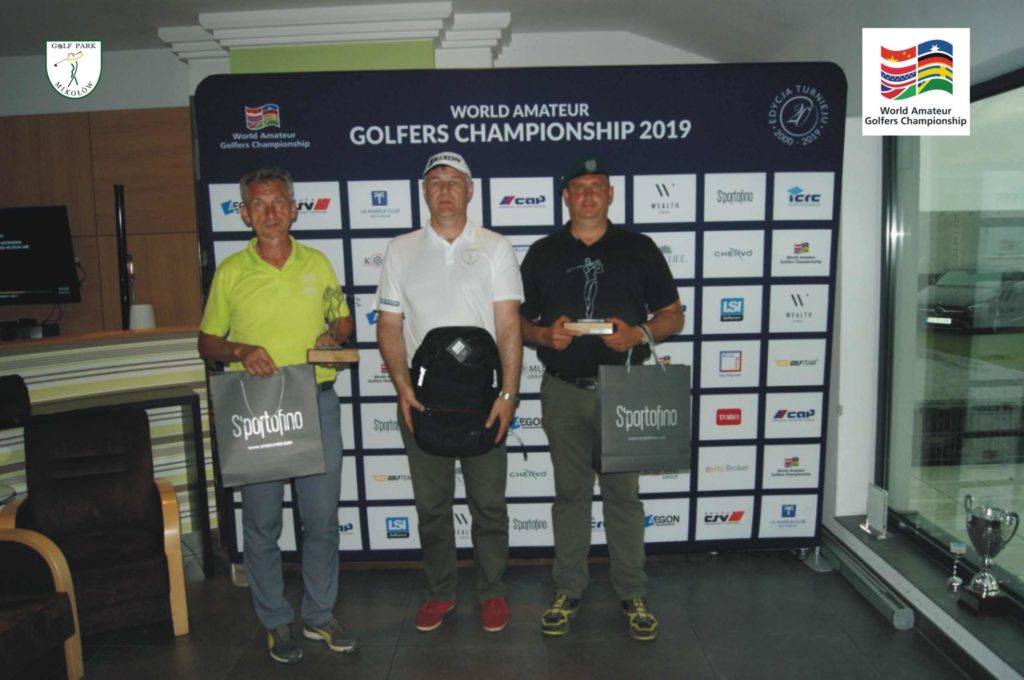 15.03.2019
We are pleased to inform you that our company was once again a partner in the organization of a specialized conference dedicated to damages liquidation employees
in insurance companies. This time on 06-08.03 it took place
in the charming Bieszczady Mountains in the Arłamów hotel. We presented
issues regarding damage to objects due to vibration, damage to water and sewage installations and networks as well as roads, pavements and engineering objects.
We invite you – the next edition will be in a year.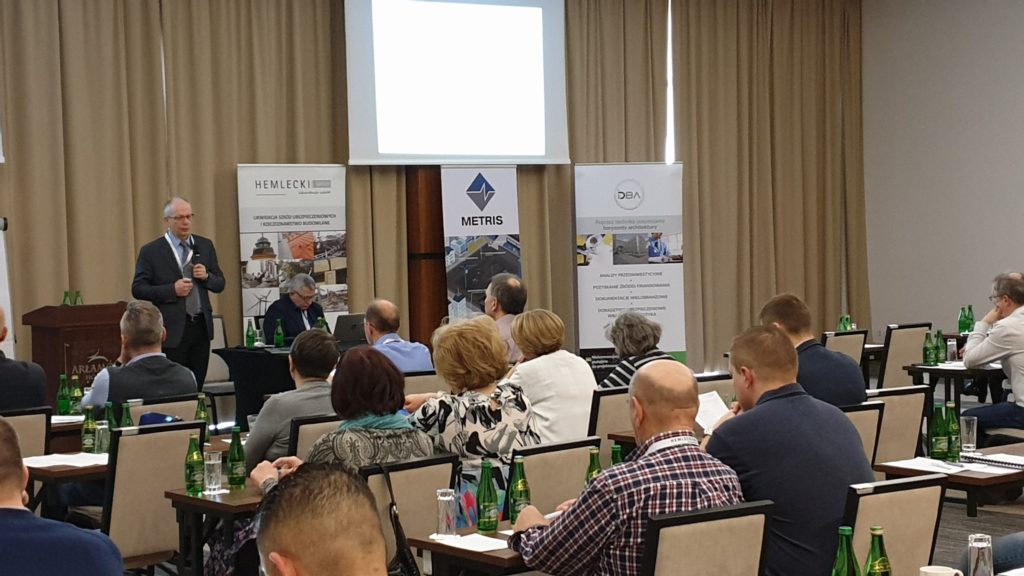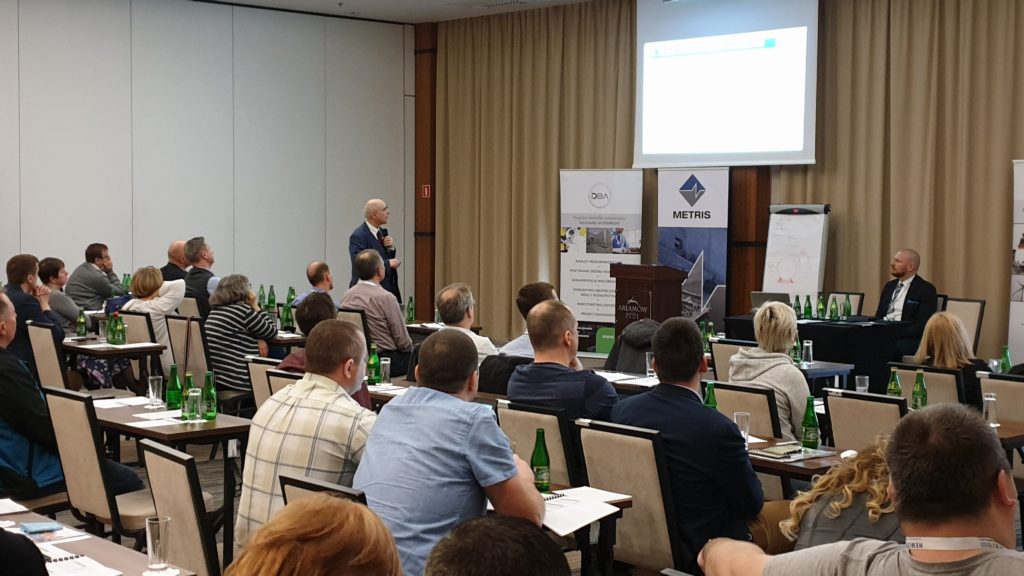 25.02.2019
We are pleased to announce that our company is preparing another industry conference dedicated to employees of loss adjustment in insurance companies, which will take place in the first week of March in the Arłamów hotel in Bieszczady.
12.06.2018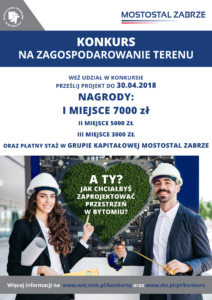 Recently the Katowice School of Technology organized a competition for development of land situated in the area of streets: Strzelców Bytomskich and Dąbrowa Miejska in Bytom. Applications should have been sent by 30/04/2018. Over the following weeks, the jury, which included our vice-president Adam Hemlecki, selected the winners of the competition. Congratulations to the winners and we are glad that a member of the management board of our company has been invited to such a task.
Details of the competition:
http://www.wst.com.pl/strefa/konkurs
Results:
http://www.wst.com.pl/news/wyniki_konkursu_-22_05_18/651